Emphasis on retail imports brings another record and ship service to Port of Charleston | Business
The State Ports Authority's increasing focus on attracting retail imports paid off with a record number of containers moving through the Port of Charleston's terminals in October and a shipping line announcing new service.
Wan Hai Lines has added Charleston to its weekly Asia-to-U.S. route that also includes stops in New York and Savannah. The route originates in Ningbo in China's Zhejiang province.
Vessels carrying between 4,600 and 5,600 20-foot containers will also bring cargo from other ports in China, Vietnam and Malaysia. Wan Hai said the revamped route "will provide better transit time and service coverage to meet customers' rising demand."
The new stop comes at a time when ports nationwide are struggling to keep up with roughly 2.5 million imported containers each month — about 25 percent above capacity. Despite record cargo volumes, Charleston's port has not had ships anchoring offshore to wait for an open berth, as has been the case in Savannah and on the West Coast.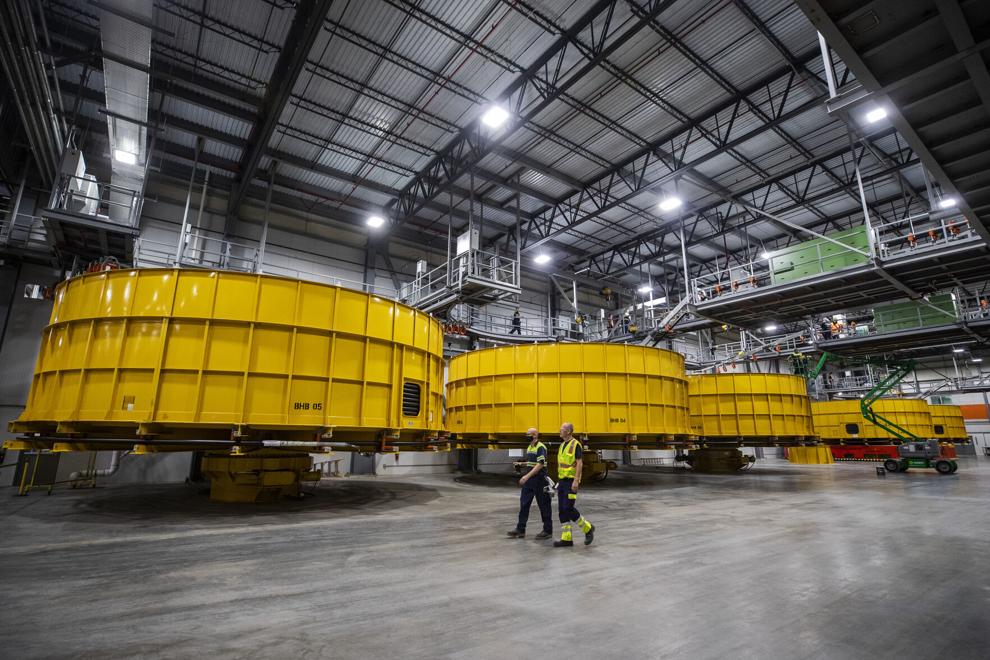 Charleston also hasn't experienced truck and rail delays and container yard congestion to the extent those other ports have.
"This is time for Charleston to make a stand and say, 'We can be an import gateway,'" Barbara Melvin, the SPA's chief operations officer, told legislators this week during a Joint Bond Review Committee meeting. "We can host those import goods."
Charleston's port handled 107,773 containers of loaded imports in October — up 12 percent from a year ago. Retail shipments continue to drive the cargo growth, with consumers spending money on home goods and furniture, often through online merchandisers.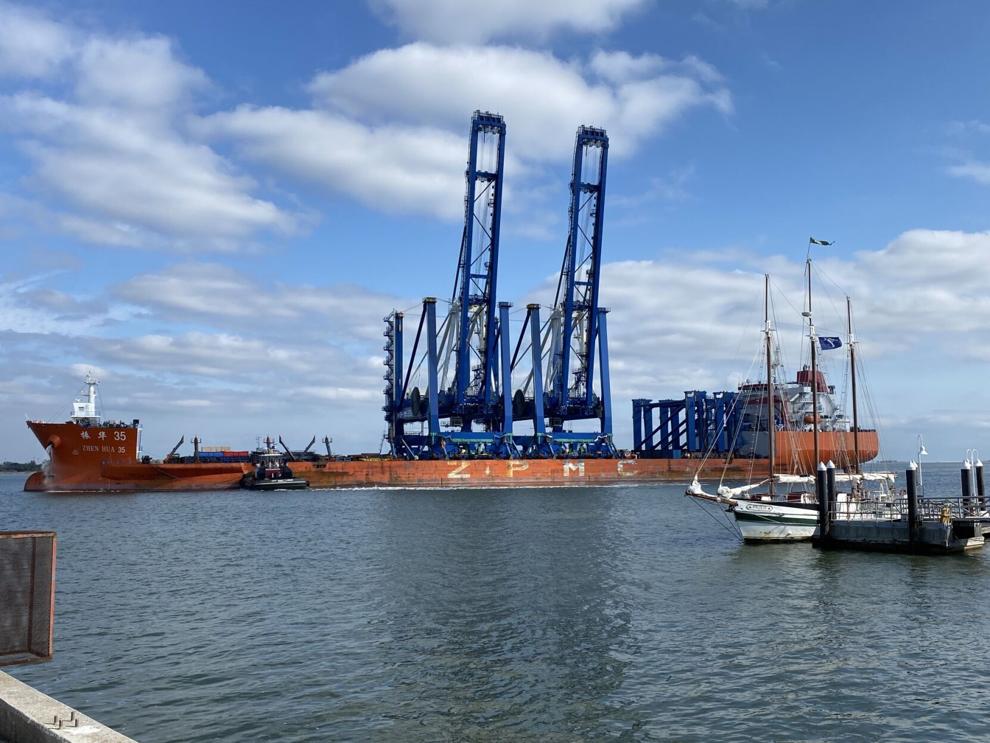 All told, the port handled 234,923 containers — exports, imports and empties — to set a record for October. Since the SPA's fiscal year started July 1, more than 919,000 containers have moved through the port's terminals — a 15 percent increase over last year's figures.
"South Carolina ports provides capacity, fluidity and predictability for retailers as record retail imports flow into the Port of Charleston," Jim Newsome, the SPA's president and CEO, said in a statement.
Newsome said the maritime agency has invested more than $2 billion in building a new terminal and making other improvements "to ensure supply chain fluidity for our customers."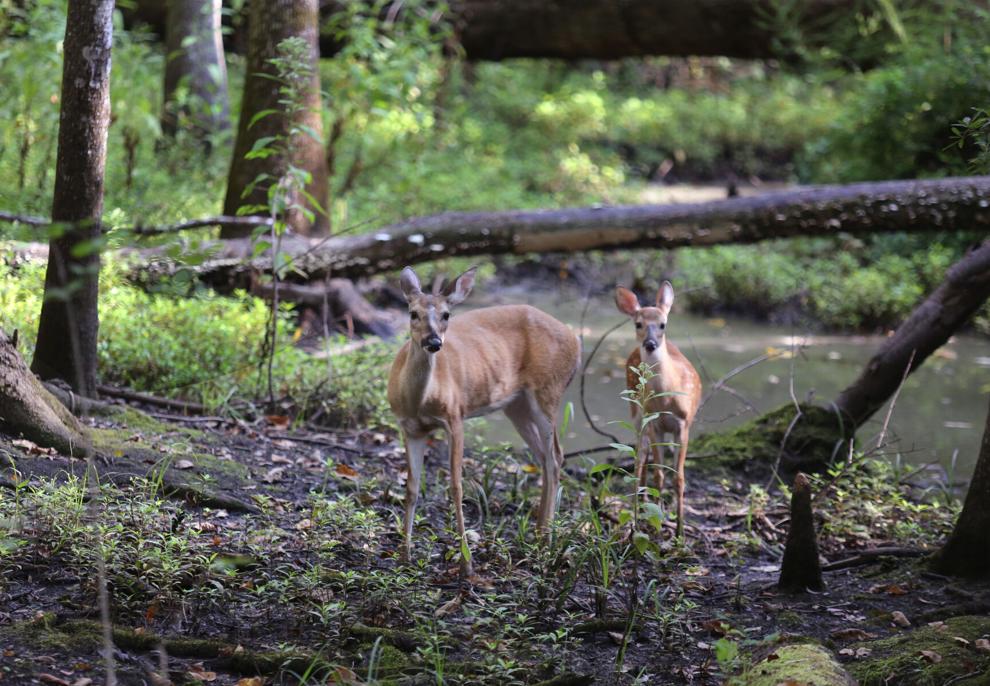 The SPA's inland port in Greer handled a record 14,189 container moves between trucks and trains in October while the inland port in Dillon saw a nearly 30 percent drop in cargo to 2,435 moves.
Vehicle exports, primarily BMWs built at the German automaker's Upstate campus, totaled 21,323 in October — 11 percent better than a year ago.
Reach David Wren at 843-937-5550 or on Twitter at @David_Wren_